As Professor of Global History at the University of Potsdam, I am committed to the study of Africa and Africans as an integral part of writing global history. My research interests include the history of migration and processes of refuge seeking, labor history, education history, oral and life history, African and global history and the history of international organizations.

I received my Ph.D. in history at Princeton University in September 2017, and hold an M.Sc. in African Studies from the University of Oxford. My dissertation Socialist Solidarities and their Aftermath: Histories and Memories of Angolan and Mozambican migrants to the German Democratic Republic, 1975-2015, traces the lived experience and memories of Angolan and Mozambican migrants to East Germany and back. Peer-reviewed articles have appeared in Africa, African Economic History, Labor History, Stichproben, and Atelier.



Open access book just out!
Devoted to the memories of Angolan and Mozambican worker-trainees, this transnational study comes at a time when historians are uncovering the many varied, complicated, and important connections within the global socialist world.


Stop by the book's website and download individual chapters or the whole book as PDF or Ebook for free. You can also order your soft cover or hard cover book.

Stay tuned for the book's Portuguese translation, which will be published by Imprensa de Ciências Sociais in 2023.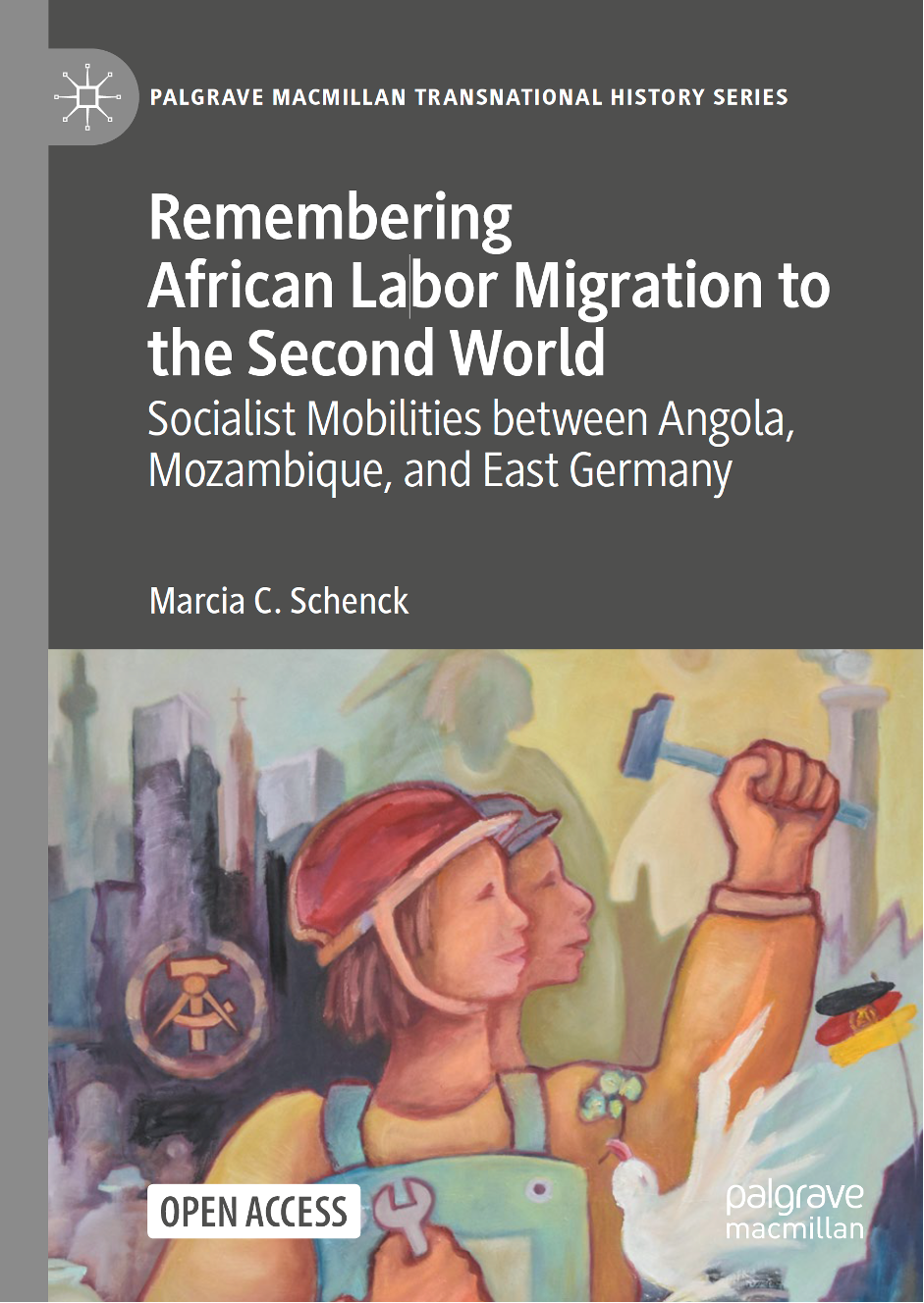 Fellow at Historisches Kolleg in Munich 22-23